Welcome to New Leaf Training
We are an independent training platform providing financial services courses so that you can become a fully qualified Mortgage Broker, Insurance Broker, Business Protection Adviser, Equity Release specialist, Financial Adviser or Independent Financial Adviser.
We have won the most prestigious award for training from the IFS School of Finance no less.
We are Ministry of Defense approved to train staff leaving the Armed Forces - high approval in deed. And of course we are FCA authorised - check us out 460421 on the FCA website www.fca.org.uk.
Our trainers all operate in the financial services industry and whichever course you choose they will coach you until you pass.
Our major definite purpose is to work with you as an individual and train you to become whatever you desire. This could be self employed with your own practice or employed in a top and progressive job in the industry.
For an informal discussion, contact us at any time or complete an enquiry form using the 'Contact Us' menu option above.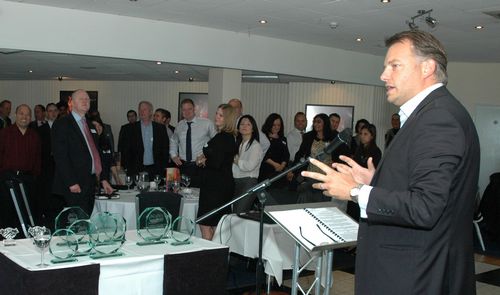 Annual Membership
By virtue of being an active trading advisor (will writer/protection advisor/mortgage broker/IFA) with New Leaf you will benefit from the following:-
All academic and practical training covered:-
CeMAP training (intensive courses)
CeRER training (Equity release)
DipFA (Diploma)
Chartered training (Advanced Diploma)
Will writing induction training
Master classes for estate planning
Protection induction training
Mortgage induction training
New Leaf Lifecycle - sales process tool training
IFA induction training
SPS training - in the form of CPD webinar based training via the Thursday Breakfast Club at level 4
"Wake up To Sales" WUTs the magazine show (webinar) on Monday morning weekly for motivation and energy and information. Guest speakers and lenders and providers.
Business protection training
Equity release training
Blue print to success days (monthly)
Compliance training (Monthly)
Commercial mortgage training
Asset finance training courses
And much more...